About Us
Where to buy?
Visit our Etsy shop to get your Alaska Soap & Scents products
https://www.etsy.com/shop/AlaskaSoapsandScents
How Alaska Soaps & Scents came to be ...
We are Melissa and Lacey, owners of Alaska Soaps & Scents, and we have been friends for years. Melissa is a dog musher who has finished the Iditarod (a 1000 mile dogsled race across Alaska) THREE TIMES! Lacey used to run sled dogs, and is now a college student and veterinary school hopeful. While out running dogs together one fall day, we decided to try starting a goat milk soap company together. And that's exactly what we did!
You see, Melissa wanted to learn how to make soap, and Lacey and her mother had been making goat milk soap for years prior to this. With goat milk provided by Lacey's mom, we started soaping! Ours is not an instant success story but that of hard work and determination to make a go of what we have decided to do.
Today, all of the milk in our bars of soap (over an ounce per bar, to be exact!) comes from our two goats, Heidi and Gretyl. Using fresh milk from our own goats means that we know everything about this ingredient that is the superstar of our soaps; from what the goats were fed, their health, how they're treated, and how the milk is handled from milk pail to bar of soap.
Because of Melissa's dog mushing schedule, Lacey does most of the soaping during the fall and winter. As a full-time college student, though, her schedule can be hectic. Melissa helps out as she can during that period. While Lacey is gone during summer break, Melissa is the head soap chef. Between the 2 of us, we are slowly achieving the success we desire!
Please feel free to contact us if you have any questions about us! We believe in the personal connection and would like to gain that with as many of our buyers as possible.  Also if you don't see some that you would like, please get in touch with us and we will see what we can do. We have lots of plans to expand our soap range into things such as vegan soaps and more essential oils in the future, but we can't get there without your ideas, suggestions, and support. So consider dropping us a message to tell us what you'd love to see, and support what we currently have so we can afford to create a soap-making empire full of your soapiest desires!
Got a question about our soaps or want to order? Contact Us for answers.
Answers to our Frequent Questions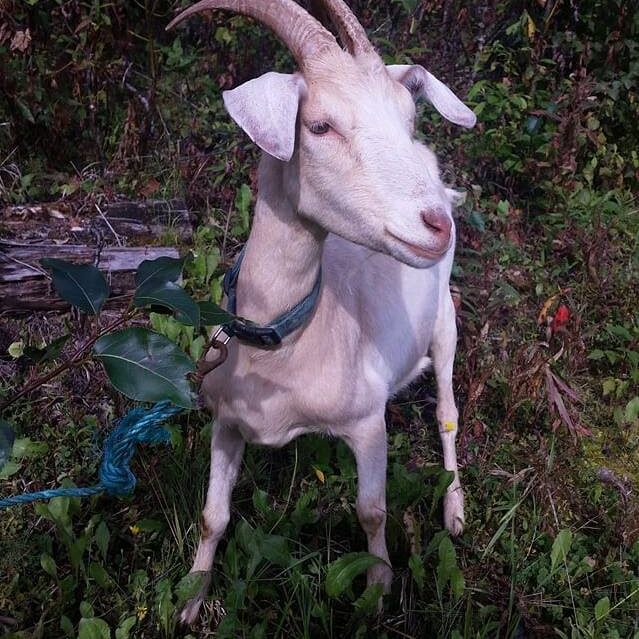 Wholesale
Interested in a wholesale account?
Next Steps...
Please feel free to contact us directly to order,